Azzazel Portfolio - Server Types
azzazel-portfolio.gq
OUR SERVERS
Some of our features.
---
We're fast, like sonic
Our servers are so blazing fast, even Sonic can't keep up, amazing, right?!
Great Community
We've got an amazing community!
Protection Server
The protection on the server is at an amazing level!
Amazing events
We've got some super fun events in store for you, it's amazing, seriously, the best!
Custom Plugins
Sometimes, we make custom plugins to order!
Fighter Jet
This isn't a feature but I just really like fighter jets, nah it's a filler.
SERVERS
Stuff and things you can do on servers
---
SKYBLOCK
Visit some of my works
Some really amazing configuration
---
Factions
Visit now
SkyBlock
Visit now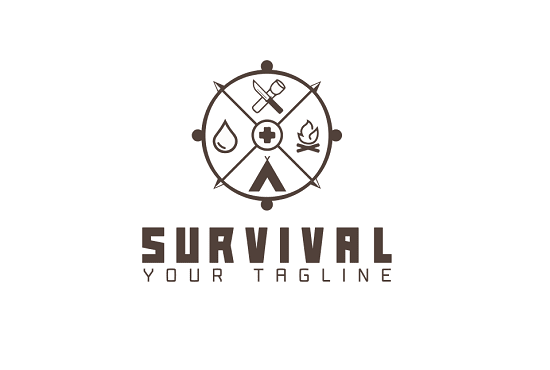 Survival
Visit now (SOON)
TEAM MEMBERS
The team members
---
SavkeFTW_
Configurator